Being a successful entrepreneur depends on the stability of your enterprise. The practicality and use of your products or services are major determinants of the future of your business. But, sometimes, you feel doubtful about your goods and product design. If these are what's keeping you from expanding your business, you should try other options. You may feel stressed, but do not worry, as you are not alone. There are even experienced businesspeople having second thoughts on their business model.
In this case, you may want to start franchising your business. What is good about it is that you already have a stable business model, meaning you have high chances of gaining good profits. But you may feel unsure about it, too. Do not worry, as there are actually some ways to tell that you are ready to take your business to the next level.
You may ask how to franchise your business, so get to know your capabilities first. Here are some signs that will determine if you are ready for it.
1. Your products or services get rave reviews
First, the quality of your products and services should make your business worthy of being franchised. Your products and services will be the things that will bring home profit, so make sure that these are only of high quality. If they are of high quality, people will buy them, thus reflecting in your sales. The takeaway: you will need to invest money and time in product development, innovating, and research and development.
2. Your business is getting more inquiries
If your products and services are getting rave reviews, business-minded individuals will be interested in getting you as their suppliers. At some point, even them will become believers of your offerings. Eventually, they may even ask if you are franchising your business. If your clients and partners highly believe in your products, then you have good chances of successfully franchising your business.
3. You have enough funds
Keep in mind that business expansion will require some money. If you are doing this for the first time, you may feel anxious about spending your hard-earned money.
You need to thwart this feeling by making sure that you actually have the budget for franchising. You will need to spend money on testing your products, conducting seminars, and even making manuals, and advertising materials. On top of your franchise funds, you may need to have a contingency fund for unexpected and emergency expenses.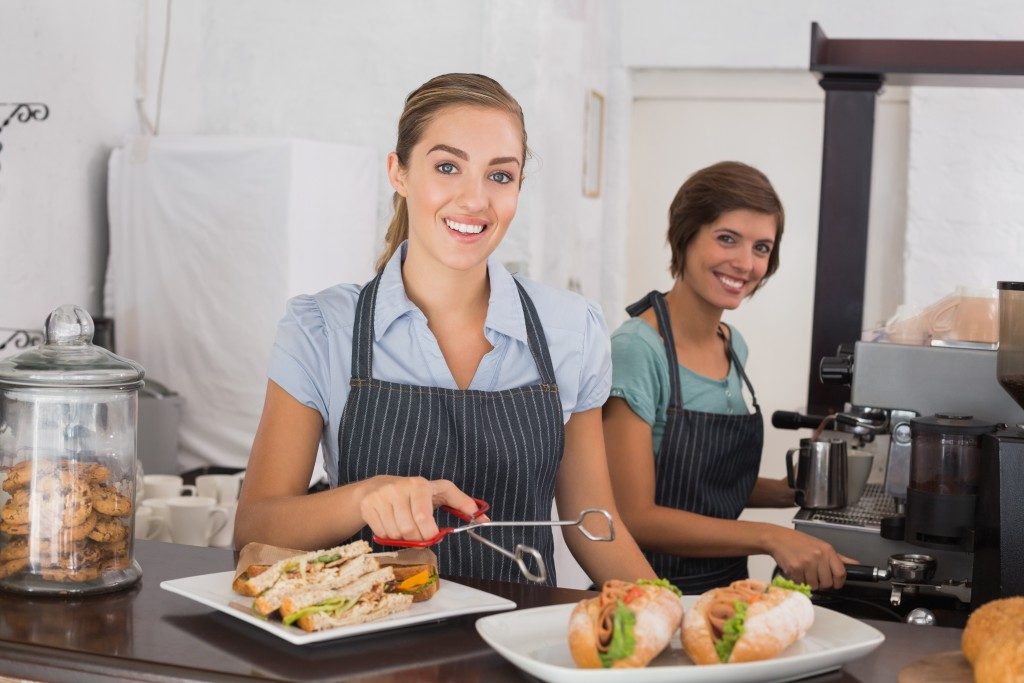 4. You want to explore new territories
Franchising your business can be a win-win situation, depending on how you execute it. You actually have two categories of customers: your existing customers (the consumers) and the businesspeople looking to get a franchise. Simply put, franchising your business will let you explore other territories and tap different markets with great potentials.
These are just some of the signs that you are ready to franchise your business. If you are really ready for it, you will feel brave and you will feel it's okay to lose — as long as losing has a purpose.