So you've finally finished that course you've been enjoying (or enduring) over the last four years. You finally hit the real world, nailed a job interview for a great job, and are ready to get started. It's now time to find the best apartment for rent so you can start on the road to the life you've always wanted.
Makati has long been the top destination for fresh graduates. The central business district is comparable to Singapore with all the buildings and restaurants perfect for a de-stressing lunch break with officemates. Along with all the perks, however, comes the challenge to find an apartment for convenience and easy access to the city.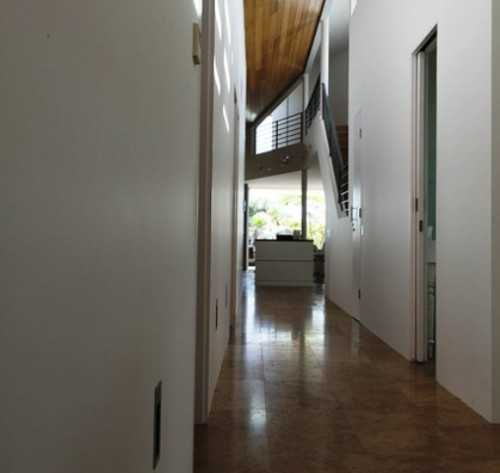 Here are the top three things to keep in mind when choosing an apartment that would fit your lifestyle.
Know What You Want
Are you going to look for roommates to occupy a separate room or are you just looking for a studio type apartment? Do you think you need a room with a huge closet? How much can you set aside for monthly dues? Make sure that you answer these questions before you start your search.
Set Realistic Expectations
You should never expect an apartment that looks like it was built especially for your needs. You will never find one and will only disappoint yourself in the process. Along with your roommates or concerned parents, brainstorm on the most important things to check among your apartment options.
Ask Questions
Surely, the landowner would say you've finally found "the one." Before you say "yes!", however, ask questions that would prove the place is the perfect match. Ask about the monthly utility bills and expenses, noise from the neighborhood, safety, and even the apartment's exposure to the sun.
The apartment you choose can either make or break you. Take your time searching for the best fit to ensure finding an apartment that would compliment your dream life. Use these tips, reflect, and have faith that if something is good for you, you would know.