In the late 1990s, Chinese press described the growing popularity of Korean pop culture as the "Korean Wave" or "Hallyu" in Hangul. Today, a growing number of people across the globe are also fascinated with Korean television dramas, movies, music, and even food.
The new wave of Korean pop music (known as K-Pop) influences even the latest fashion trends today. With sometimes bizarre and daring outfits, K-Pop fashion is the reigning trend in Asia, dethroning Japanese Harajuku.
From the usually cute and fun aegyo style, most K-Pop groups are shifting towards something edgier and fiercer. In their music videos, for instance, you can see K-Pop boy bands like Super Junior, sporting trendy Korean men's jackets.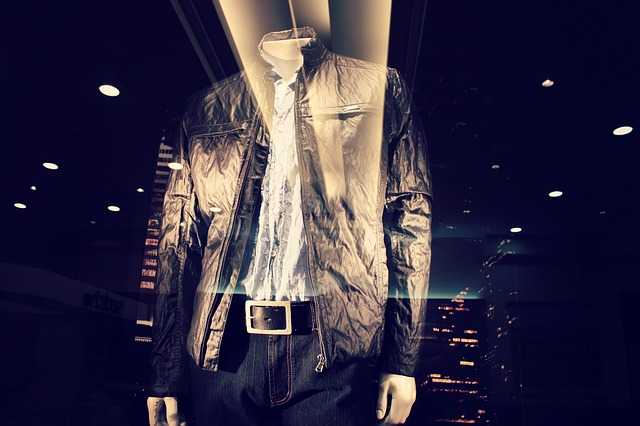 Because of their huge following, more teenagers from different nations are trying to replicate their idols. If you're one of those Hallyu fanatics, below are the elements of Korean fashion you might want to know about:
Outstanding Designs
The most typical style of Korean fashion is probably its unique asymmetric design. You can see this design in most Korean men's jackets and women's long skirts. The hem of most skirts is completely irregular to make it look more dynamic.
Impeccable Accessories
South Korean pop stars love to accessorize. Metal chains, belts, and some metal colored clothing waist chains are a few of their favorites.
The success of Korean Wave across the globe is truly remarkable. With its huge following, South Korea's entertainment scene will probably stay on top of Asia's leaderboard for years to come.