More homeowners in Utah possibly refinanced their homes last year to avoid a default on their loans, as foreclosure rates in the state fell by more than 30% based on a new report. Those who are thinking about taking out a new loan should consider the movement of interest rates before planning to get one.
If you are looking for the best mortgage refinance rate in Utah this year, an old rule of thumb involves an interest rate that is lower by two percent than the original mortgage. However, this is not that simple due to several factors such as closing costs and the type of interest rate.
Why Foreclosure Rates Fell
Black Knight released the report for the previous year's foreclosure rates in different states. In the past two months, an additional 1 million people in the U.S. decided to refinance their mortgage because of lower rates.
By spring, the number could even increase further and eventually lower the number of delinquent loans and foreclosure rates, according to the report. While lower interest rates encouraged more people to refinance their home loans, some events led homeowners in certain states to default on their mortgage.
The hurricanes in the previous year are a factor. In Utah, a lower interest rate should not be your sole reason for a remortgage, since it does not always translate to saving money, especially when taking closing costs into account.
Right Timing for Refinancing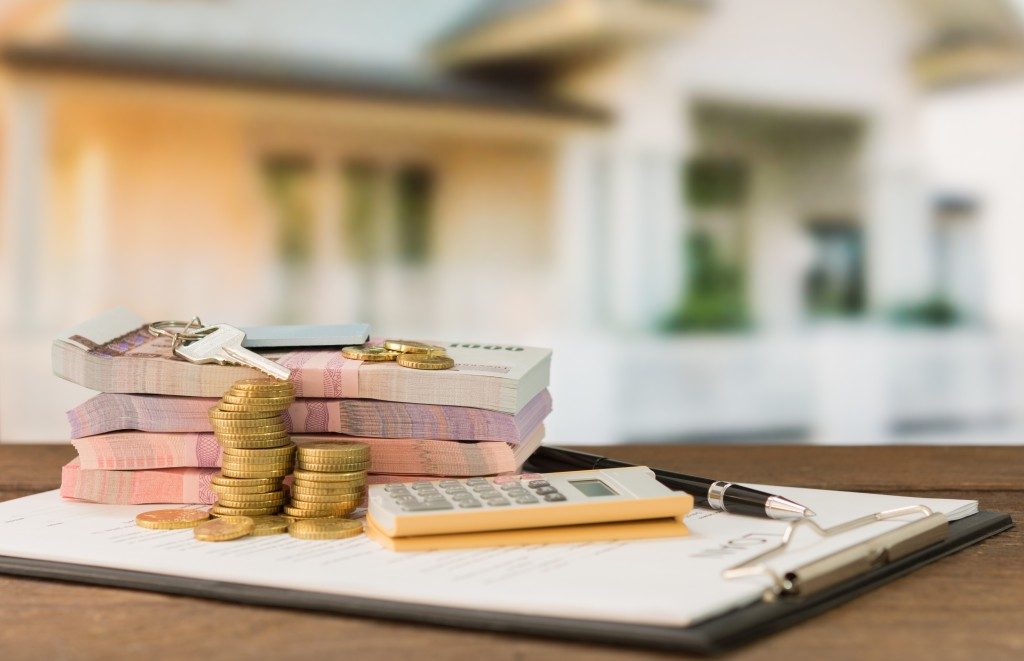 Aside from lower rates, you could choose to refinance when you have permanent mortgage insurance tied to your home loan. Another reason involves using the equity of your house with cash-out refinancing, which would normally be used to pay off the existing loan.
Careful research is required to determine if you would really save money from a home remortgage. For instance, you should calculate the number of monthly payments necessary to recover the closing costs.
For this year, it might cost you $4,345 on average to refinance a 30-year mortgage worth $160,000 at a fixed rate of 4%. You also should be wary of those who advertise no fees or closing costs.
Calculating Closing Costs
Lenders who say that they do not charge any fees or closing costs typically roll over these charges into the interest rate, the principal amount or the monthly installments. Read the fine print carefully if you are considering this type of transaction. It is important for your chosen lender to itemize the fees required for a remortgage.
Closing costs would also offset any potential savings from a lower monthly interest if homeowners want or suddenly plan to sell their house after refinancing. Hence, a remortgage is a better choice for those who intend to stay in their homes for a long-term period.
Always ask for multiple quotes from different mortgage lenders to compare the best rates for refinancing. Remember, you should only transact with a well-established mortgage company in Utah, preferably one that can comprehensively explain the pros and cons of a remortgage in your case.