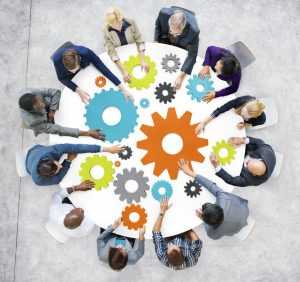 Making people know about your brand and your products is the only way to increase sales. Many marketing and advertising opportunities are available to every industry, locally or otherwise, but these can be expensive especially for new businesses.
Fortunately, there are ways to promote your business for free or for a minimal amount. Here are a few of them.
Use Social Media
Many marketing practitioners have hailed the usefulness of Twitter, Instagram, Pinterest, Facebook and other social media channels when it comes to letting people know about your products and services. Use these channels to your advantage. It costs nothing to create an account, and the number of prospective customers you'll be exposing your products to increases every day.
Join Business Organisations
There are organisations made up entirely of business owners and managers, and which are effective in networking. While many entrepreneurs do not like the idea of networking, this is important if you want your business to grow. Business referral marketing pays for itself by how much more quickly your business will grow mainly because other entrepreneurs are sending customers your way. Of course, you can do the same for them.
Visit Your Local Government Leaders
Your local government leaders have the influence and connections to make a difference for your business. Sometimes, a government contract may be awarded to a local business because your leaders remembered the entrepreneur. Pay them a courtesy call and let them know that your business is available should a need for your products or services is ever up for bidding.
Visit Local Schools
Like business organisations, schools may be a way for you to make connections. Volunteer as a guest speaker or take an active part in their activities that allow your support. Especially if your products are intended for students or educators, you may bring them samples.
There are many ways to do your marketing for free or for a small fee. Investing your time in finding and participating in them may surprise you with the results.