Most business owners assume that ID badges do not matter. They end up ordering just anything from just anyone. Since name badges do a lot more than identify your employees, you should give designing them the importance it deserves. Properly designed badges help improve workplace safety by controlling those who do not belong to particular areas. They also help keep out unwelcome strangers. Most importantly, they help with customer relations. What mistakes should you avoid when designing them?
Mistakes with the Font
You should be careful not to use a small or unclear print. A quality badge should be readable from at least 10 feet away. If you need a badge for a special occasion such as a trade fair, you should go with a larger the font. This is because the individual wearing the badge will be interacting with all kinds of people. If you are ordering personalised photo badges online, be careful to ask for a test printout.
Mistakes with Graphic Design
It is obvious that you need badges that stand out. However, you should not overdo yourself regarding graphic design. Your badges would not play their role well if they are an eyesore. You should avoid flat and dark colours. Be careful with branding, too. If it gets in the way of employee or attendees' data, it will steal the spotlight. It is important to hire a professional designer because they know how best to highlight the significant details of an ID badge. If you have specifications regarding design, work with a designer who is willing to listen to you.
Too Little or Too Much Content
Getting everything right regarding design would not mean much if the card does not communicate enough or is crammed. You ought to decide on the information you want to include the earliest possible. Avoid last minute additions because they are likely to overload your badge. If you need them for an event, you need items that would serve the attendee and not your organisation.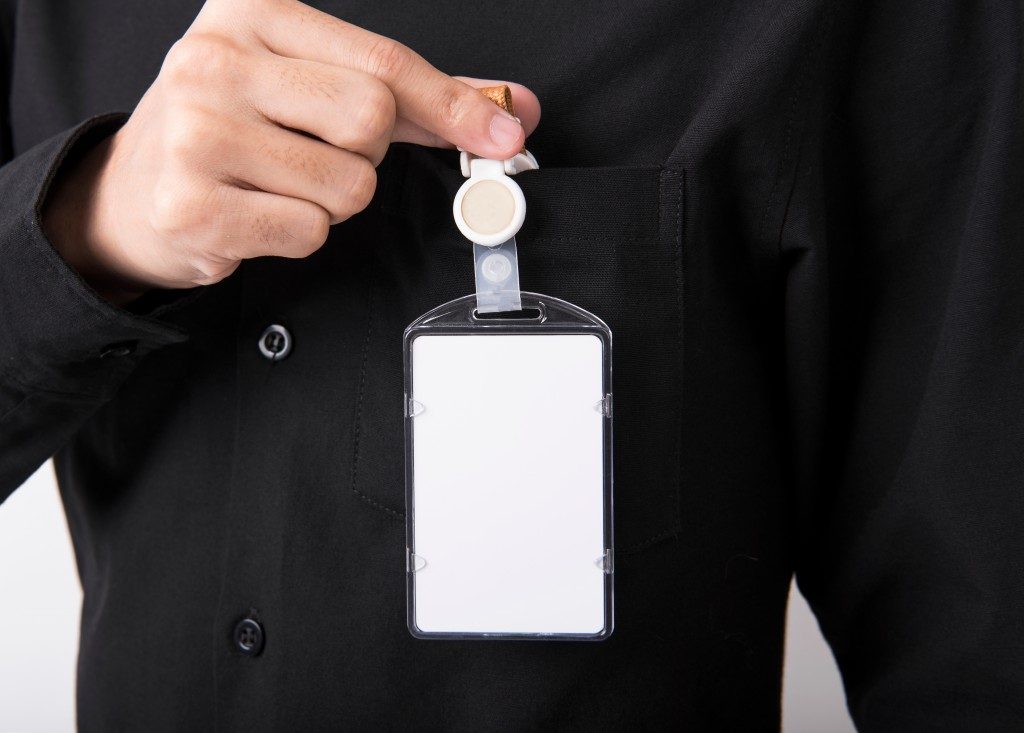 Using Low-quality Materials
Understand that your badges would communicate a lot about your organisation. If you are seeking to impress potential clients, do not let yourself down by going cheap. While replacement badges are still an option, they send the wrong message to your target audience. Be careful with the lanyard connection. You should invest in badges that come with multiple lanyard anchorage points. This helps address the inconvenience that comes with spinning, flipping and tilting ID badges.
Spelling Errors
You have to be careful not to print badges with spelling errors. Since you might not see them, it is advisable to have someone else check the badges before they are printed. If you would be capturing attendee data, especially the names, researching how to spell them is crucial. In case you have doubts, contacting the attendees for clarifications is essential.
You would be at liberty to design your ID badges any way you please. However, you should be careful when breaking design rules. To avoid frustration, it is advisable to work with a professional designer. Be careful to choose a full-fledged one.