One could only admire how successful franchise enterprises are and marvel at how they achieve their level of profitability and sustainability. This reason alone makes people who have the resources, the management skills, and the drive to run a business choose a franchising deal instead of starting from an original idea and flourishing it into a brand of its own.
More often than not, the positive aspects of running a franchise attract investors into thinking that the established brand is enough to make it profitable both in the short-term and the long-term perspective. But, how do large franchising businesses such as Great American Cookies, Dairy Queen, Carl's Jr., and other notable businesses keep up with the demanding market and stay ahead of their competitors through their resources?
If you're interested in investing and operating a franchise, here are some success secrets you need to know first, before finally giving your entrepreneurial vehicle a head-start.
A great deal of capitalization and resources for sustainable operations
Just like how ordinary businesses would start, franchising needs a hefty amount of investment. You're not only purchasing the equipment, supplies, and operational tools but the license to function under the already established brand you chose to be a part of. Apart from this initial expenditure, you have to calculate, analyze, and prepare financial resources for the risks and losses you may incur. This is only natural and temporary. Profits will be realized after some considerable amount of time. By then, the amount you'll gain may double or triple from your initial capital.
The importance of following the contents of the license agreement
Once a business is up and running, some franchise owners tend to forget that they are bind to a contract that requires them to follow the operating standards of the organization. The reason why franchises are successful is because of its consistent branding and operational procedures. When you add, modify and even attempt to change service delivery and product lines offered, you're sacrificing the quality that people know. You also put yourself at risk of having your agreement terminated.
Having the best and qualified people for the job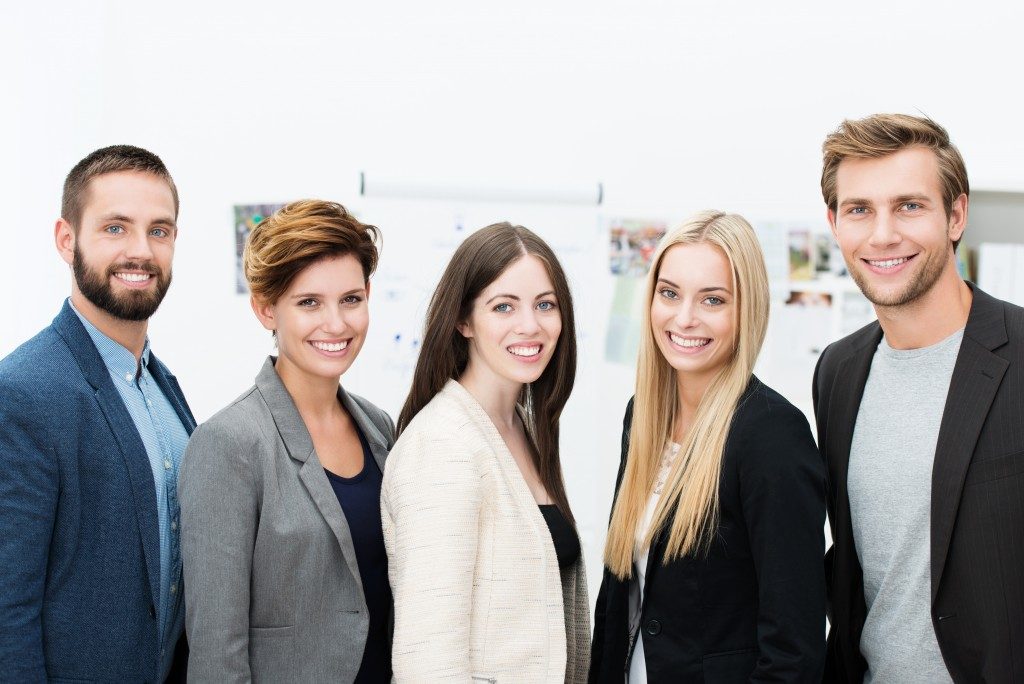 One management aspect that business operators and owners forget is the importance of human resources and the impact it has on the franchise. You are the one in charge of selecting, directing, and motivating them to achieve the business's goals. With this in mind, you have to abide by labor standards, fair compensation, incentives, and training that you can provide for them. This will improve their skills and motivate them to provide excellent service delivery to customers that will keep them coming back for more.
The ability to look into details and address issues immediately
A small hole can sink a big ship. Little problems that are unanswered can drag your whole operations in a downward spiral. Pay attention to shrinkage or merchandise items that are not accounted for or are missing, employees prone to absenteeism, cash shortage (even in small amounts) and other concerns that seemingly do not disturb your operations today but can potentially damage the franchise later.
If you think you have what it takes (considering the resources and the demanding nature of a franchise) to successfully operate one in your local area, your business may have a shot at being profitable and sustainable. Among the most popular options are various QSR franchising opportunities that investors can use as a start for their entrepreneurial journey.