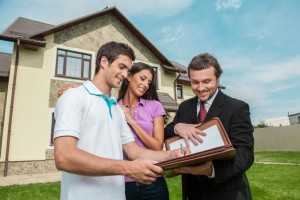 Many people thrive in the real estate market out of sheer luck. They invest with the notion that real estate has always and will always be lucrative. This is never the case. There are bound to be booms, bubbles, and then the troughs following the hype. Understanding the Brisbane real estate market before hunting apartments for sale in Brisbane will ensure that you know what you are getting yourself into.
A boom that never became
As of 2014, experts had predicted and were expecting a true real estate boom in the Brisbane real estate market – a boom that was never to be. According to a report from Domain group, Brisbane experienced a 4.8 percent growth in the 2013/2014 slot. Though slow, this steady growth has spilled over into 2015 making Brisbane a true gold mine that doesn't explode and make you rich overnight but is bound to make you rich over time.
The inner ring is the best place to be
Even though the outlying regions of Brisbane, for instance Logan and Ipswich, recorded low growth rates, inner rings of Brisbane had a booming real estate business. This could be attributed to the desire of professionals and people in general to get closer to the heart of Brisbane and take a share of the area's elite amenities offered by developers like the Gardner Vaughan Group, jobs and opportunities.
An overall steady rise over the decade
Looking at the bigger picture, Brisbane would prove to be a win-win situation to both property owners and prospecting buyers. With a cumulative 13.6 percent growth between 2000 and 2014, it is clear that Brisbane offers predictability to both potential buyers and sellers.
Brisbane is not only a good place to working residents but a hub to internationals studying in Australia. This makes it a perfect spot for upcoming proprietors who can buy apartments in Brisbane, furnish them and rent them to these students. Whether you are buying to keep or rent, the bottom line is you should expect your property to steadily appreciate over the next few years.