Owning a home is the dream for many individuals. Whether it is big or small, a villa or an apartment, property will always be among, if not the biggest investment you will make in life. Luckily for those interested, there are many options available today.
House and Land Packages
House and land packages in Melbourne and other major cities across the country are available in many types and formats. The most popular one is buying off plan, which has many benefits for the purchasers.
The first advantage is that you can lock in a rate as per the prevailing costs in the current market for that particular property. This is significant, given that the property market and the building materials used, generally appreciates constantly. By locking in the price, you gain security against any significant appreciation of the costs in the future, when the home will eventually be completed. Upon settlement of the contract, the value of the home will be much more that what you initially paid for it.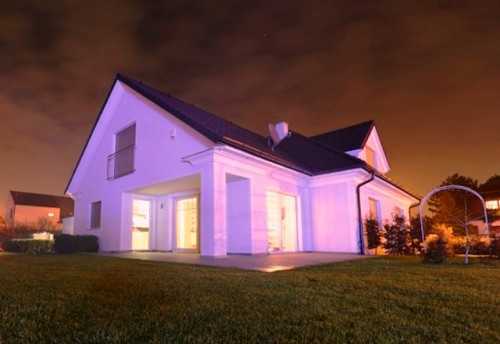 Another option is to pay a deposit to buy and secure the land in your name first and then pay the remaining either in instalments or on settlement. The advantage here is that you get time to settle your finances. You can also locate a good option in Melbourne for funding the balance of the amount due to the developer. You also get time to sell your existing home if required.
Some states offer additional benefits on stamp duty and tax plans if you prefer the option of buying off plan. Another advantage is that this option includes better choices in terms of plans, layouts, finishes, among other things. This is better than buying a finished or previously-owned home. You can pick and choose the plans and designs that will suit your taste, lifestyle, needs and budget.
In Australia the builder's guarantee extends to seven years and this is applicable to this plan, too. This starts from the date of building completion and covers interior and structural damages. If the real estate market falls, then this buy off plan may not appear beneficial. Consult an expert and research before going ahead with the deal. While it pays to take a calculated risk, it is also advisable to make an informed choice to benefit in the long run.