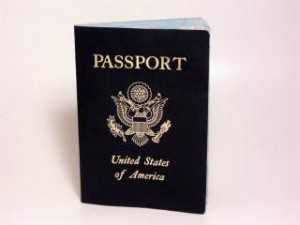 In 1990, the United States Congress created the EB-5 visa, more popularly known as the EB-5 Category Immigrant Investor Visa Program. The creation of this visa subtype came as a response to the need to boost the American economy through the creation of jobs. The infusion of capital investment from foreign investors benefited both parties—foreigners can enter America and do business, and Americans had job opportunities.
The pilot immigration program was first created back in 1992 and has since been reauthorized since.
What is it all about?
EB5Link.com says EB-5 immigrant investor visas allow foreign investors to get a green card or permanent residency status in the United States of America provided that they make an investment worth upwards of one million dollars. This needs to be in the form of a legitimate enterprise that will create, at the very least, ten new jobs for American workers. The investor needs to infuse money to a commercial enterprise including but not limited to:
– Single proprietorship
– Partnership with a US company or investor
– Holding company
– A joint venture
– Corporation
– Establishment of business trust or other type of entity that may be publicly or privately owned
Requirements Involved in Capital Investment
It is important to note that the visa applicant's capital investment should come fully from existing assets. The money cannot be borrowed from a bank. If the area that the money is going to be invested in is highly developed, then the amount is one million dollars. For rural areas or those in dire economic straits, then the minimum amount is five hundred thousand dollars.
Job Creation Requirements
There should be no less than ten full time positions created. The jobs need to be established within two years of the investor's entry to the US as a permanent resident.
It is worthy to note that the EB-5 category visa is one of the most difficult to apply for because of the rigid requirements set forth by the United States Citizenship and Immigration Services. The fact that there was a history of fraud to prefer certain individuals to attain the visa made the compliance requirements very strict. Seek the advice of counsel prior to filing for one in order to get the best chances for success.