VoIP service providers have the power to help you transform the way your firm handles its business. VoIP business telephone services improve communication and interaction between your team members regardless of their location.
They make it easier to coordinate teams working remotely or traveling for work. Such communication systems help to improve business efficiency, giving you an edge in your field of specialization and grow your market share.
In addition to helping your streamline communication among employees, these benefits spillover to your customer as well. Giving your customers a positive experience when doing business with you is a sure way to grow your business.
1. Improve customer experience
In a business environment where customers are used to immediate gratification, a dropped call can leave a dent in your wallet. If a customer calls and doesn't get a hold of their account manager, they might not give you a second chance before decamping to the competition.
If your telecommunication systems are not up to scratch, you will have to deal with such issues frequently. You need to ensure that your telecom solutions match your business needs if you're to get an edge on the market.
It's vital that your sales team can communicate with current clients, leads, and among themselves. Only then can you be sure that anyone trying to interact with your business gets the necessary information and attention they need to make up their mind about doing business with you.
2. Improve customer service
While recruiting new customers is essential for business growth, it's the repeat customers that keep you in business. Repeat customers are more valuable than new customers. Research shows that return customers spend up to 67 percent more on your business than new customers, making them an asset.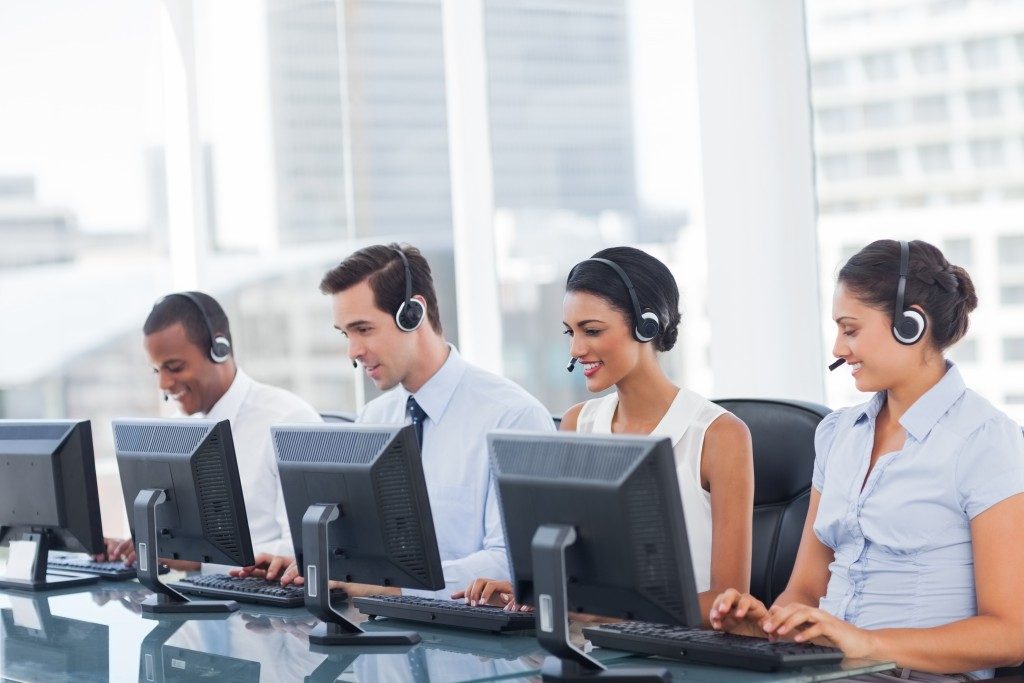 Therefore, you need to streamline your customer service to address any concerns that your clients might have with their product or service. With a state-of-the-art telecommunication system, you can make it easy for the customer to get in touch with your customer service department.
You only need to ensure that your customer-facing team is skilled in handling complaints and has excellent product knowledge. For an added benefit, you can have a toll-free number that your customer can get through to your company without running up their phone bills.
3. Increase your outreach efforts
When you have an efficient and affordable telecommunication system, you can afford to reach out to more customers without running up a fortune in phone bills. For instance, if you're a health care service, you can make follow up calls to find out how your patients if faring.
You can also call up your clients to remind them of an upcoming appointment to ensure that they don't miss it. You can also use the phone service to solicit for feedback about the quality of your service.
Installing a reliable telecommunication system for your business gives you an edge on the market as it lets you improve your business process. You get to streamline communication between your employees which increases productivity. It also lets you improve customer service and experience much to the delight of your clients.