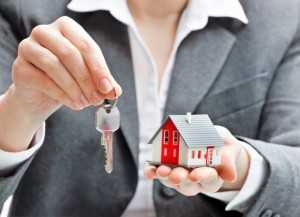 Landlords dread the idea of a tenant moving out — and rightfully so. After all, tenant turnover is what cripples the income of many landlords not just in New Zealand, but in other parts of the world. The last thing you would want for your rental property is to have nobody leasing it. Once there's no tenant in your property, the asset becomes a liability.
For this reason, landlords have to be keen on combating tenant turnover. And fortunately, Buildcorp and other property management specialists have decided to share some suggestions regarding this matter. Here are some ways to ensure your rental property has a tenant all year long:
Keep Units Up-to-Date
One major reason tenants leave is because of rundown facilities. After all, who would want to live in a house where the appliances are barely functional and the aesthetics are drab? As a landlord, it is your job to ensure the property stays attractive to tenants. Make them live in a unit you would want to live in yourself. The investment is worth it in the long run.
Discuss Renewals
Before the end of the lease, it pays to discuss renewals with your current tenant. You would want to negotiate with them at least three months in advance. This provides you an opportunity to convince them to stay. Offer them some incentives like discounts should they choose to renew. It is less costly to keep a good tenant than finding someone new who could be a problem tenant.
Build a Community
The thing with some landlords is that they get too impersonal with their tenants. Whilst this seems logical, there is a merit in building a solid community in your own rental property or compound. Rather than stay cooped up indoors, why not organise a barbecue or party from time to time? Invite your tenants, get to know them and befriend them. It never hurts to make good connections.
With these suggestions, you can be sure that you will always have tenants — whether they stay for long or short term.