Buying a home is one of the most exciting things you can do, but it can also be quite daunting with substantial financial implications if you don't make the right decisions from the start. As a new homeowner, you should be looking for ways to cut the acquisition costs. Having a good insurance cover is a good starting point.
When looking for the best home insurance in Raleigh, there are several things that you should keep in mind. One of the essential ones is to examine the kind of packages they provide. Once you understand what an insurance company is offering, you will find it easy to select the right package for your home. The following tips will help you maximize your home insurance coverage:
What does the insurance cover?
One of the most important questions, when you want to ensure your home, is the extent of your coverage. Do not expect an insurance agent to precisely value your home and determine what you should get in the event of damages. Keep in mind that your cover doesn't include the land your house is standing on. Instead, it just caters from the structure only. Therefore, look for a policy that offers better compensation either in replacement value or actual cash value. Your home houses your valuables, too, and the last thing that you need is to lose your house and valuables yet end up with meager compensation. Provide receipts of your valuables for them to be included in the cover.
Deductibles and discounts
Waivers are provisions in your insurance policy that exempts you from making deductible amounts when you are filing a claim under certain circumstances. Some insurance companies will ask you to make small riders during the purchase of the policy. Others companies offer what is called "large loss" deductibles, where some limits have been set, above which you won't incur any costs while making your claim.
In both cases, try to compare the cost of the policy so that you don't unnecessarily incur massive premiums. You should also look out for companies that offer discounts on premiums if you have multiple covers with them, for example, motor vehicle or life covers bundle together. You can also enjoy discounts when you make other improvements like installing fire protection equipment, having your house wired to the local fire department, or adding anti-burglar alarms and hurricane barriers, among others.
Choosing the right company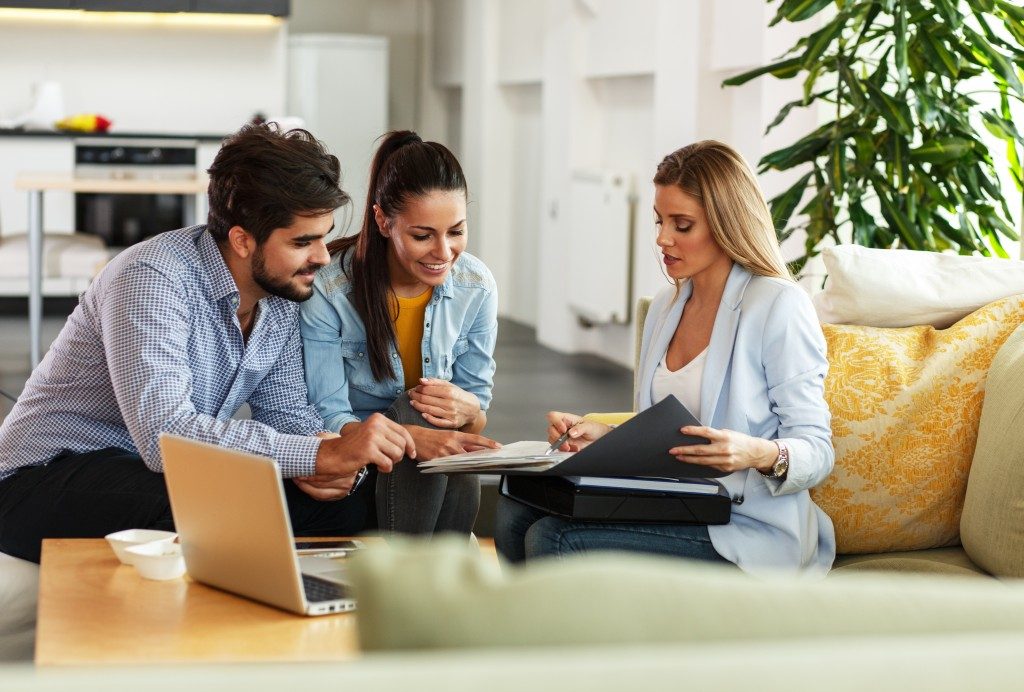 You are well versed in what you want, and the market is full of providers with a mixture of products. Take your time to look at who provides the right mix of what you want. While at this, don't forget to keep an eye on the costs. For new homeowners, your journey does not end at the point you pay your premium, so make sure you find an agent whom you connect well with. This will make it easier to raise a claim in the unfortunate event if something happens.
There are many companies offering insurance for homeowners, and they have a variety of packages to choose from. While this might be confusing, having a clear mind in advance can help you to select the right package.
In the end, know what you want to insure and right value, then look for all other provisions that will reduce your cost of the cover. Once you have this at hand, get the company that has the right policy at the best price.