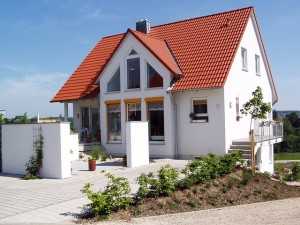 It takes so much effort to move your furniture, appliances, and other belongings to a new home. Packing your things in boxes may be easy and even exciting. The prospect of carrying them in and out of the moving van and then up and down the stairs is another story. Here are some tips to reduce your stress during moving day.
Plan
Unless you need to leave in a hurry, set aside some time to make a plan. This is to ensure the move runs smoothly. You may also decide to transport everything by batch. Create a list and itemize all the things you need to accomplish on a daily or weekly basis.
Label
Put labels on all sides of your boxes and containers, especially the ones carrying fragile or breakable items. Use a black marker on the boxes to make it easier for you to find any item in a stack.
Secure
Secure your valuables by putting them in a safe place. You may also want to insure them if you're hiring outside help. If you have a computer, remember to backup all important files in case something happens during your move.
Delegate
If you have so many large items or if you're carrying valuable or fragile pieces, choosing a removal company will take the load off your shoulders. This also allows you to better focus on sorting out your belongings and minding your valuables.AAA Bargain Storage & Removals suggests providing the removal company with details regarding your new home's entry points and layout. This will give them a better idea of what to expect and how to fit large furniture pieces through the entry ways.
Moving to a new place can be tiring and stressful. Being prepared, however, can make all the difference in ensuring that the move is smooth and problem-free.