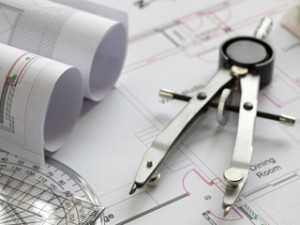 Property development companies usually do feasibility studies which form the basis of the types of properties needed near cities and other areas. Some property developers specialise in residential buildings, while others focus on commercial spaces like retail outlets, offices and restaurants.
As far as residential building is concerned, location plays a big role – schools and easy access to shopping have to be factored in, along with commutes going to and from work.
Why Dealing with Developers Directly is Important
Vision One Projects explains that developers make sure clients get the home of their choice, whether those clients want to buy land and build, or just build on a land they already own. They have a number of architectural plans on file and can guide prospective homeowners on what it will cost and how long it will take to build.   They also take charge of the application process, whether it is building permits, city permits for sewage and other lines. They prepare the site for construction as well.
Property developers offer multiple options – building a regular home or a duplex, or even helping to maximise the potential of available land by doing a multi-unit development. This helps owners maximise their investment. Many developers are coming up with innovative solutions to help people find affordable houses which are also eco-friendly.
Property developers have to be aware of zoning restrictions and build in accordance with schemes proposed by city authorities. Property companies also have home building packages to suit every budget, from deluxe to cost-conscious packages.
Architects play a vital role in development projects. Architects may also work with homeowners to incorporate features or make minor changes to off-the-shelf plans.
When working with a property developer, take a look at their portfolio and know how long they have worked in a particular area. Talk to other homeowners to find out about their experience, before signing up for a home development or building project.