Cloud-based systems have become an integral part of many businesses and private operations. From project management to file sharing and storage, through to streamlining operations, cloud-based systems have found a wide range of applications to companies and the general public.
However, as with any advances in technology, many people are keen to take advantage of or exploit them. Cloud-based system breaches and stolen information have become more frequent as of late, which is why a business or company needs to be more careful in protecting their (and their customers') data.
So, whether you have a cloud-based program management solution software, customer relationship management software, or document management system, IT experts agree on the following practical steps to ensure that your company's cloud-based software and data are secure:
Get a Secure Cloud System
The best way to secure data stored within the cloud is to have a secure cloud system. Many compliance certifications, such as PCI DSS or SOC 2 Type II, meet high cybersecurity standards. Other cloud systems even have their own built-in encryption protocols and tools. Additionally, having a private cloud and network that can give you complete control over data access could be beneficial not only for security but for streamlining operations as well.
Have a Local Backup
It's always best to have a local backup of all data that's been stored in the cloud in a private server or system. In case of any issue with the cloud or even a cyber-attack, any stolen or compromised data can be retrieved.
Have a Data Deletion Policy
While it's important to have a local backup (on a separate system or server) of all the data you're storing in the cloud, it's also ideal to know when to delete certain information. For example, if your company follows a customer data retention period agreement, be sure to delete their data both in the cloud and the backup. Not only would this "remove the clutter" from your cloud; it will also avoid any additional headache in case of a data breach.
Encrypt Everything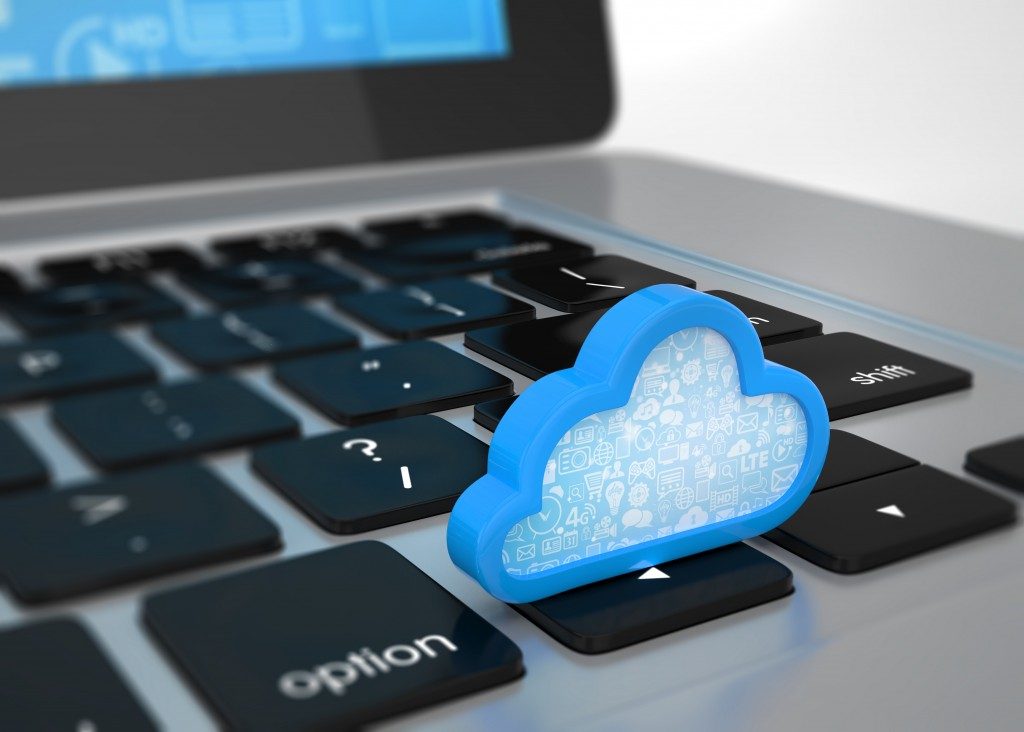 Many IT experts would recommend not to store sensitive information in a cloud-based system, as well as keep it in a private network or system or send the data directly (through a safe and/or private network) to those who need it. However, if it can't be helped, and if sensitive data needs to be stored in a cloud-based system for whatever reason, it should be encrypted.
Data encryption is basically just password-protecting a file using an encryption software (or with the use of file compression tools) and only allowing authorized persons to access them. There are even other more advanced and more secure encryption software programs that allow end-to-end data encryption.
Cloud-based systems are vital tools, and as with any other tool, you would want to keep them safe and functional. Make sure you implement these essential steps in order to keep your company's information secured. Your customers will also be thankful if you do that for their personal and financial data.