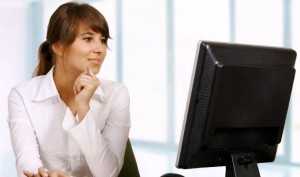 Unless you have been living under a rock, you have probably encountered the term Search Engine Optimisation (SEO) several times. But, although it has been a strategy used by digital marketers for quite some time, there are still those who do not have a full understanding of what the concept is all about. Here are some pointers from Nu Studio if you are still not sure whether you should hire an SEO specialist:
1. Be wary of those that send you proposals out of the blue.
While some of them might have really done their homework about your website, there are also those who resort to spammy emails because they are unable to get or keep their clients. If you need to get their services, consider other factors first.
2. Watch out for vague strategies.
While there is no clear-cut strategy that would fit all situations, an SEO specialist should still be able to discuss with you their plan to increase your site's ranking. If they are vague on what they intend to do, think twice.
3. There's no such thing as a guaranteed first place.
This is true even if you are talking about paid links. Getting to the top takes a lot of time and effort. Make sure you consistently interact with your clients. You would need to have regular, fresh content on your website. Also, make sure you have the right kind of links pointing to your website.
4. Link building is not a free-for-all strategy.
If you heard of an SEO specialist whose strategy includes submitting your URL to thousands of search engines and directories, walk away. A good link building strategy involves carefully laying out content submission to a number of sites related to the niche you are in.
Let these simple tips guide you in finding the company that will help your business have a solid online presence.