Shared office space in Singapore might only become more common in the country's central business district after average rental rates increased to more than $10 per square foot in the first quarter of this year.
Office spaces for rent in the overall CBD area cost $10.25 per square foot in the last quarter of 2018 before reaching $10.63 per square foot between January and March 2019. Rents in other parts of the Lion City like the Marina Bay also increased during the same period, although it rose at a higher rate from $11.96 per square foot to $12.54 per square foot.
Why Prices Are Expensive
The value of office space costs typically more in the CBD area of any city. Rents are more expensive in Singapore due to a shortage of available supply, as well as the constant demand among companies keen on retaining a CBD business address. This manifested through the vacancy rates for prime offices. Around 6 percent of offices remain unoccupied in the first three months of 2019, compared to 7.2 percent in the previous quarter.
If you think that the only solution requires building more space, it's not that easy. The lack of developable land in Singapore makes it challenging to launch more projects. By 2020, there would be an additional 700,000 square feet of office space that could be available. Hence, shared office space in Singapore seems to be the answer soon.
How Flexible Offices Became Popular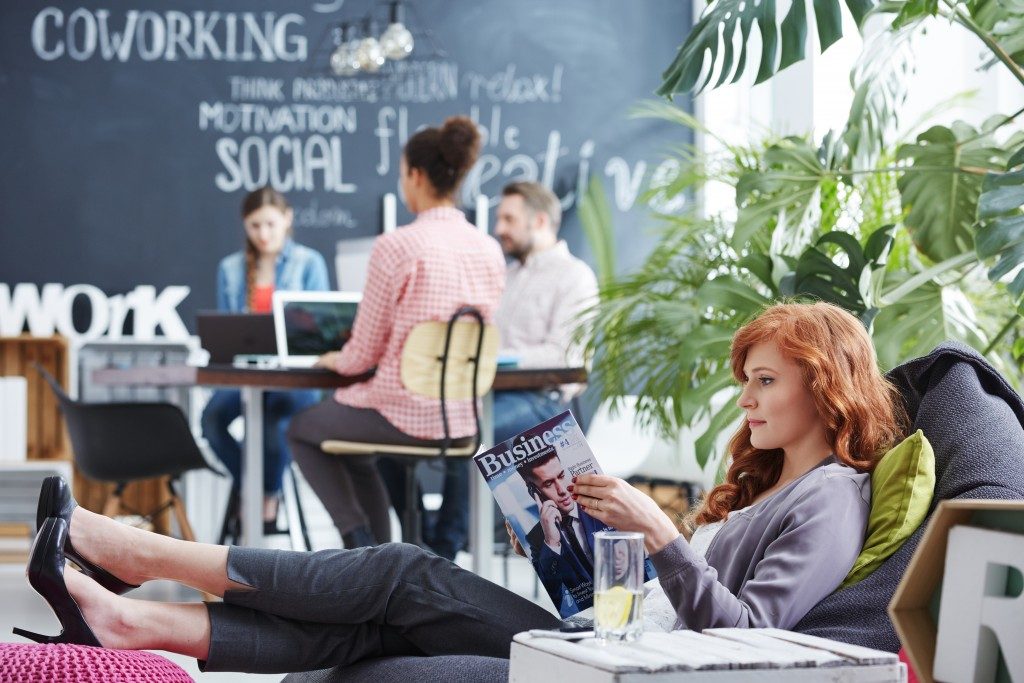 Coworking spaces used to be a concept for startup businesses that wanted a cheaper alternative. Now, even established companies have picked up on the trend to lure younger talents and revamp their corporate brands. In fact, shared workspaces have become so popular that the market will account for 30 percent of the commercial office sector in 2030.
This would be a significant jump from the existing market share of 2 percent to 3 percent. Real estate developers have responded to the growing interest by launching different kinds of flexible office models, including high-end properties.
Most Expensive Office Markets
Singapore's office rents might have increased for either traditional or coworking properties, but the country remains cheaper than other markets in Asia. Hong Kong still retains its rank as the most expensive office market in the world. As of September 2018, it costs US$338 per square foot on average to rent an office.
That is almost twice as much as the cost of renting an office in Beijing's Finance Street, where average rates cost US$189 per square foot. Unlike in Singapore, several companies in Hong Kong have now moved away from the CBD to avoid high rent. Most of the companies have transferred to Hong Kong East and Kowloon East.
In the end, despite the increase in Singapore's office rent, the price remains much cheaper when you compare it to neighboring cities. Since there is a lot of competition among foreign and local players, you can rest assured that finding more affordable rates for flexible offices will not be too hard.