With all of today's health and safety regulations, construction sites are still some of the most dangerous places to work. Employers who fail to admit the dangers, warnings regarding which should be present in the working site, may put their workers at risk.
If you suffered an injury while working and it was not your fault, you may be eligible to make a claim for compensation. But the cost of getting necessary legal help is what prevents most workers filing accident claims.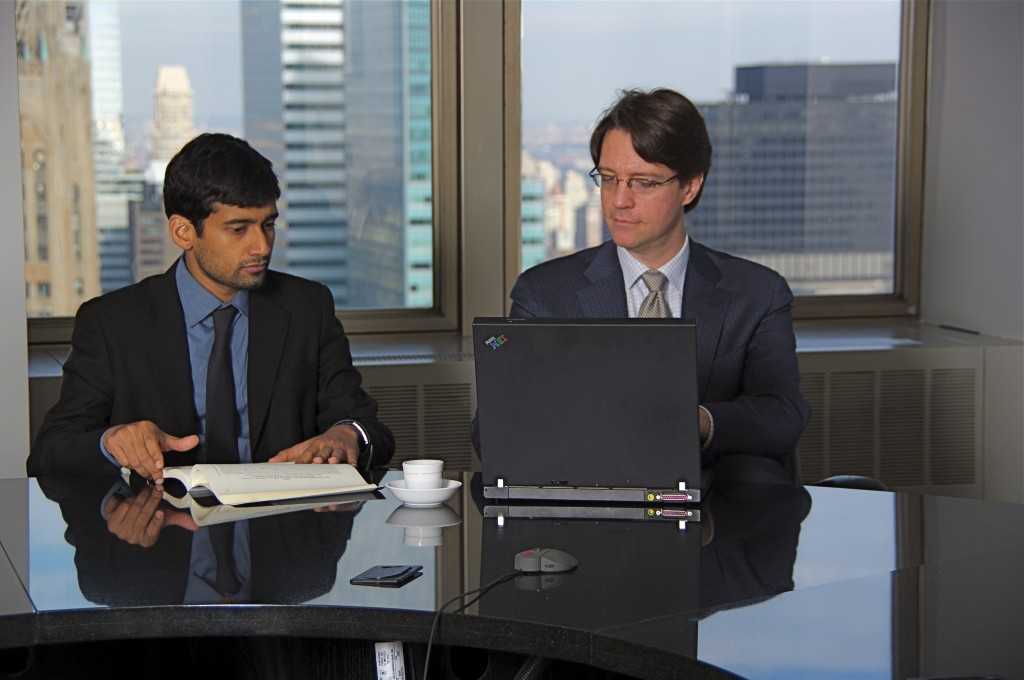 There are, however, "No Win No Fee" offers from some law firms to resolve this dilemma. It would give claimants a fair chance of getting the compensation even if they do not have enough money to pay the upfront fees to hire a no win no fee lawyer. According to industry experts such as Nolo and Secure Law, they can help you secure the best possible compensation package.
In the case of accident claims, you will find many lawyers today who are willing to give you 'no win no fee' representation. If the law firm or solicitor does not win the case for you, then you do not have to pay them. No win no fee solicitors are willing to offer you a service while covering all legal aspects of your situation.
Most accident claims have a time limit. So if you think you are eligible to make a compensation claim, it is best to consult a solicitor immediately.