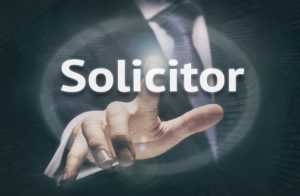 Immigration law is often complex, and lay people need professional help to get what they need. It is easy enough to find an immigration attorney in London that will promise results, but there is no guarantee you will get it. Some people found that out the hard way.
Here are some tips for finding a good immigration solicitor, courtesy of Gherson.
Check with the OISC
The Office of the Immigration Services Commissioner or the OISC regulates immigration solicitors and advisers in the UK. It is illegal to give immigration advice unless duly registered with the OISC. If you find an immigration solicitor in London, the first thing you should do is check if the company is on the list of registered advisers.
Compare advice
Take your time scouting out possible advisers. Many immigration firms offer free initial consultations, so you can use that to comparison shop. While one consultation may not be enough to help you, you can see if they all say the same thing. A good immigration solicitor will give you free advice if your case is simple, and will not charge you if it turns out you can do it on your own. Of course, you can still ask for help in filling forms if you want to make sure everything is correct.
Ask for a confirmation letter
An OISC registered solicitor has to follow strict rules, and this includes giving out a client care letter. This written document details your agreement such as the scope of the service, the fees, and any guarantees. Read it thoroughly before you sign and hand over any money. If the solicitor does not give one to you, or the document omits any important detail, find someone else. It may also be a good idea to report the incident to the OISC.
If you want to stay in the UK, or you want to bring someone in, you may have to deal with complex issues. An immigration solicitor in London can help, but only if you find a good one. Follow these tips, and you will get what you need.