Healthy living is currently all the rage and now generates high profits, unlike the past years. For instance, you can get a piece of the revenue generated annually in healthy living products by investing in salads. Over 65% of startups, however, fail within a few months of their opening due to poor choices and the high competition in the business.
The best option for most startups aiming to survive and break even within a few years is to invest in a franchise. This, nevertheless, doesn't mean that you should go for any franchisor when starting a salad business. Several factors should be put into consideration, but business profitability and the ongoing support you will get are some of the key ones.
Many franchisees choose a popular franchise name because it means profitability, but this is not always the case. The following are some of the elements that determine a franchise's profitability:
Unit Growth
One of the many methods to assess if a franchise is doing well is to evaluate the number of units they have added to their fold and their locations. There are now various websites that allow you to get all these details, along with the growth of the added units. The unit growth of a franchisor's investments will help you project your chances of succeeding if you decide to invest in their company.
Average Sales per Unit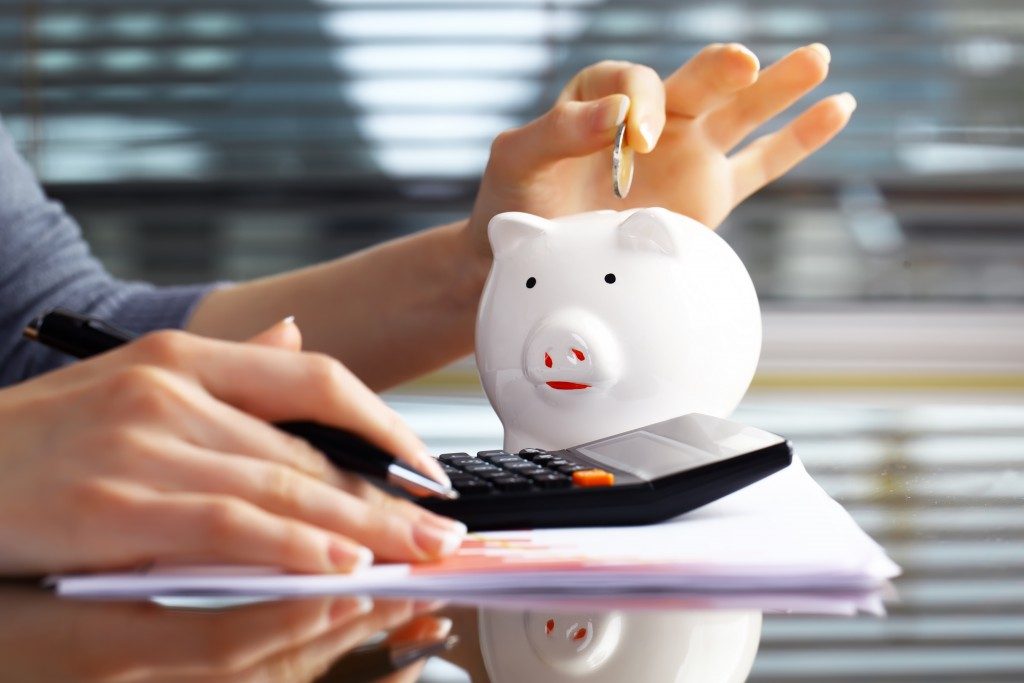 Growth might not be such a specific indicator of exactly how much a franchise is making. The average sales per unit will give you a clear insight into how much you stand to earn.
Unfortunately, franchisors are not inclined to furnish you with these details since you can sue them if the figures are inaccurate. This information, however, is contained in charts and tables in Section 19 of the franchise disclosure document (FDD), which you will get further along in your investment process.
New Franchisee Success Rates
A franchisor will also not disclose this type of information to everyone who says they want to invest in their business. You can, however, find it in Section 20 of the FDD (in chart and tables) detailing all franchise units that have been terminated, transferred, or failed within the three years preceding your investment. The new franchisee success rate numbers will help you get a rough idea of your chances of succeeding.
Franchisee Reviews
Not all online reviews about a franchise will be positive, but too many negative reviews from investors are a red flag. There are different online platforms that review franchise opportunities you can access. Alternatively, you can interview some of the franchisees with a particular franchisor to assess their experience.
It is challenging to find out whether a franchise opportunity is as profitable as it might seem. The above elements will, however, give you a rough idea on what to expect. Remember that it will take hard work to succeed when selling salads. A considerable percentage of your chances of franchising success will also rely on your business strategies. Get the best team to guarantee your venture's chances of surviving in the healthy living market.