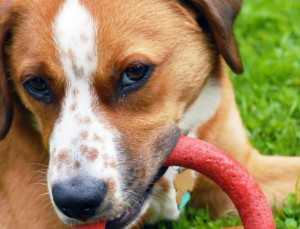 According to the Centers for Disease Control and Prevention (CDC), about 4.5 million people in the US fall victim to dog bites every year, and half of the victims are children. About 20% result in serious injuries that need medical attention. Many states impose laws to protect people from these incidents. In case you get bitten by someone's pet, know that it is your right to file a claim for damages.
What can You Recover?
Law information sites, such as Nolo.com and Lawyers.com, and law firms like cmalaw.net, explain that you could hire a personal injury lawyer to help you make the owner liable for what you suffered because of their dog. Depending on the severity of the bite and other injuries you may have suffered in the incident, you can receive the following compensation:
– Medical Expenses – These include the mode of transportation (ambulance), immediate aid, and surgery in case the wound was big and deep. These also include on-going medications, like antibiotics, to avoid infection and to speed up your recovery.
– Pain and Suffering – Dog bites can cause trauma, especially to children. In most cases, victims have to attend psychological counseling to get over the incident. If the bite was severe, you can also make the owner liable for physical therapy sessions.
– Lost Wages – When you can't work or have lost the ability to work, as may happen if you hurt your arms or fingers, you may receive compensation for the money you should be earning.
Who is Responsible for the Dog Bite?
The first thing you need to find out is who owns the dog. Under strict liability, they're legally responsible for the actions of their dog regardless if they didn't do anything wrong or have no idea that their pet can be dangerous. If you can prove that the owner is aware of the aggressive tendencies of their dog, you can also use it as a defense.
Dog bites are dangerous. Apart from the hit on your finances, these could give you other problems beyond your control. Make the owner liable by filing a claim.