Singapore is one of the expensive countries in the world, so it's not impossible that once in a while, employees find themselves in a tight financial spot. When they need money fast, they can rely on a personal loan in Singapore. Borrowing one, though, comes with rules. Understanding them is essential to ensure the client's information is safe and the state can protect his financial interests.
Borrowing from a Loan Shark Is Illegal
The advantage of borrowing from a loan shark is that cash is quick. It also doesn't ask for many requirements. The risks are high, however. A loan shark, also known as "ah long," is an unlicensed money lender. It means it usually doesn't have its own office, and it doesn't feel obligated to provide its borrowers with information about their interest rates and how much they can borrow according to their salary.
The loan's interest rates and late payment fees are usually significantly higher than those offered by licensed money lenders. These make it harder for the borrowers to repay the debt.
Loan sharks can also resort to deceptive and even coercive tactics when a borrower cannot settle their debt on time. Worse, foreign workers who borrowed money from these money lenders can face deportation and the revocation of their work pass.
There's a Cap on the Total Borrowed Amount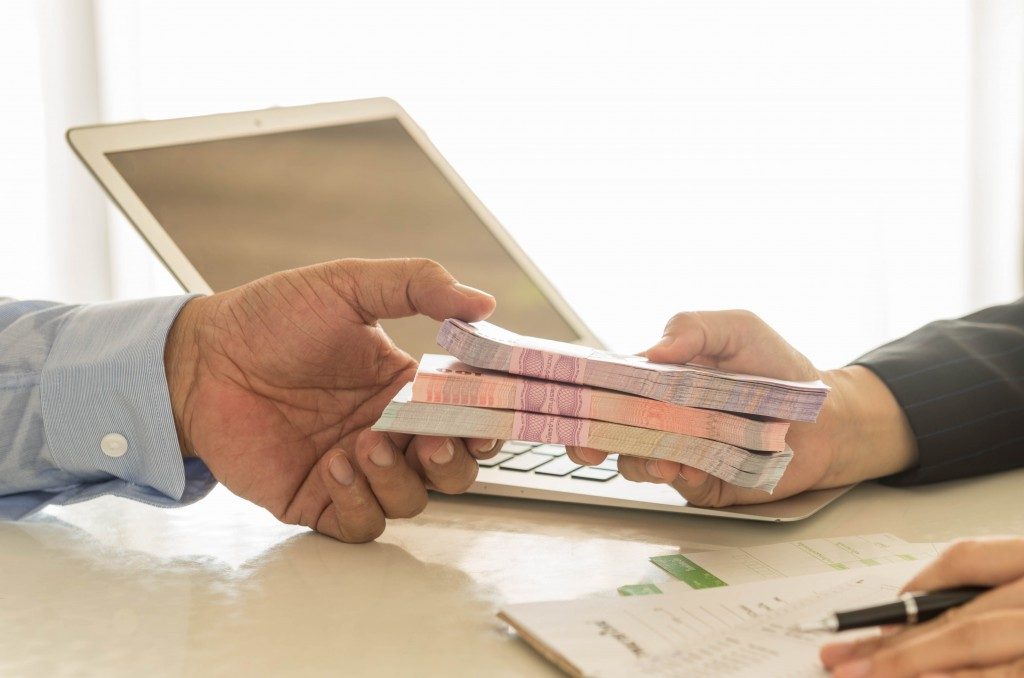 Many Singaporeans borrow money. The problem is some do so from a wide variety of lenders. It is not surprising for an individual to owe from over a dozen lenders, which can charge different interest rates. There's hardly anything left for the borrower.
To improve credit security and borrower protection, the Parliament amended their Moneylenders Rules as of 2018. According to it, an individual earning no more than $20,000 should not have a loan exceeding $3,000 from all moneylenders. Those who receive an income above this should limit their total borrowings to only six times their monthly income.
These new regulations apply to citizens, permanent residents, and foreign workers. But foreigners will have a different cap. It is $1,500 for individuals earning less than $10,000 each year. Those who have income from $10,000 to $20,000 may have total borrowings not exceeding $3,000.
Credit Score Matters
Singapore has two centralised credit bureaus. These are Credit Bureau Singapore (CBS) and DP Credit Bureau. It is a repository of most of the financial information, including loan and payment history, debt applications, bankruptcy, and enquiries made by lenders. It's also possible for employers to check the report when assessing an employee application.
From these data, the lenders might be able to calculate the credit score. These bureaus have different ways of presenting a score. CBS scores can range from 1,000 to 2,000. DP Credit Bureau's system is similar to that of the United States.
It means that the ideal credit score for lenders can vary, depending on which report they ask. The rule of thumb, however, doesn't change: the higher the score, the better. It presents a lower borrowing risk, and the individual may be able to take advantage of a lower interest rate and favourable payment terms.
When in doubt whether the lender is professional, borrowers can always refer to the Moneylenders Act. They can also ask for more information and assistance from the Ministry of Law and even the Ministry of Manpower.