To give your small business a chance for long term success, it's important not to take too much off the workload. You need to delegate. Today, many small businesses turn to outsourcing as a solution.
Outsourcing involves hiring third party companies to deal with tasks such as bookkeeping. It's an affordable way to cut down your workload. If you outsource your bookkeeping tasks, it gives you more time to focus core business functions.
Below are two benefits of outsourcing your bookkeeping needs:
Lets You Focus on the Core of Your Business
By outsourcing your bookkeeping chores, you'll have more time to focus on income generating activities. You'll also have more time to pursue other business goals.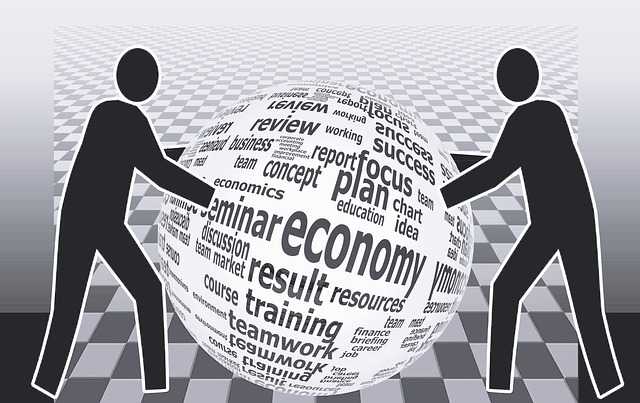 Saves You Money
Outsourcing is the most cost-effective solution to your accounting tasks. You'll be able to reduce overhead costs through outsourcing because you don't have to think about other direct costs like medical insurance and payroll taxes.
If you're going to outsource your accounting tasks to countries like the Philippines, you can be sure that you'll get quality work for a fraction of a cost. This is because the country is known for its low labor cost and high work ethics.
By outsourcing your bookkeeping, you can focus on business and get more things done. It is also a practical solution for all your accounting needs.
Resources:
http://www.huffingtonpost.com/melinda-emerson/small-business-outsourcing_b_3874954.html
http://www.virtualoffice.com/blog/small-business-tips-reducing-overhead-costs/