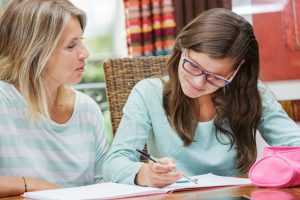 Job or career coaching is the culmination of counseling and professional guidance. But, if you think that job coaching is only about pointing out what you can't do, then you're way off the mark.
According to Vocamotive, a vocational rehabilitation firm in Illinois, "it is evident that the average person receives little to no meaningful education as to how their innate aptitudes, interests or temperament can be matched to employment. They are not taught how to prepare for managing a career or how to look for a job. Most of us learn by trial and error."
Most, if not all have zero experience in running their careers until they made a critical error. And most of the time, these errors are career-defining moments that's impossible to bounce back from; that's why having a career coach is just as important as having a life guard when swimming in the open.
So, Who Needs a Career Coach?
Unlike hiring a shrink or a therapist, a career coach provides much direct and more relatable counseling because they're experts in different fields. For instance, a college student or someone transitioning careers can surely benefit from talking to someone in the same field of study or industry. A career coach applies to anyone looking to successfully advance in career and in life without having to make measurable mistakes.
What to Expect
The biggest chunk of a career coach's job is to candidly explain to you where you're good at and the things you can do to expand on that talent. By doing so, you can have the leverage of knowing what to do and when to do it. Other benefits include:
Learning critical and work-ready skills
Identifying your value as an asset to any employer
Constructing powerful and appropriate CV
Providing of career advancement goals
Building linkages and accolades
What you can most definitely lean on in a great career coaching service is that jobs would naturally come your way once you've crafted what you want to do in your career.
As compared to headhunting and job-seeker services, a coaching service gives you the priceless guarantee of accountability and self-esteem.