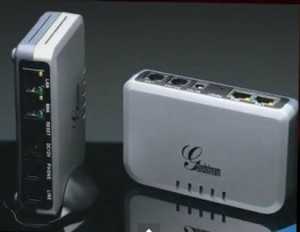 What exactly does a VoIP service in South Africa offer? VoIP or Voice over Internet Protocol is a technology that allows users to make voice calls using the Internet rather than through conventional analog phone lines. The system works through the conversion of sound into digital data, which is then transferred over the Internet.
Here are some of the reasons why it is a good communication channel in the South African region today.
• Cost Savings
Using VoIP services in South Africa, according to studies by Internet Solutions, can save people and the government lots of money because it is less expensive than a regular phone. This is evident by cheaper long distance rates that VoIP providers offer.
• Mobility & Availability
Using Voice over Internet Protocol gives users a convenient means of communicating with people not just from different parts of the country but also the entire world. All one has to do is to use any available broadband connection, log into the VoIP phone or program, then make calls to anyone, anywhere.
As long as you can access the Internet, there are no issues in terms of connections and costs. You can even access it through email or on the desktop, and all you need to do is to attach a headset.
• Flexible
VoIP is the best choice for South African communication is its inherent flexibility. When you use a VoIP system, you still can use your regular phone, all you need is a converter or telephone adapter. The converter is similar to a USB stick. This device converts analog signals to digital data, and gives you a unique number that opens other users to call you anytime, regardless of where they are in the world.
VoIP is one of the best developments in the Information Era. This tightened the global community due to its real-time communication, and set to improve further in the coming years. Experts advise that governments need to tap into this market to reap its benefits.